Private Security Guard Services in California
All California businesses at some point need to deal with the reality that thefts and other crimes do occur on business premises from time to time.
Some California businesses, Corporate Office Centers, Distribution, Manufacturing, Split Malls, etc. are more of a target for criminals and petty thieves, however, a wide variety of businesses choose to hire private security guards.
Private Security Guards can be used to prevent crime, enhance security, and even assist customers and employees. Business owners should weigh the benefits of hiring a private security guard when making the decision to employ one.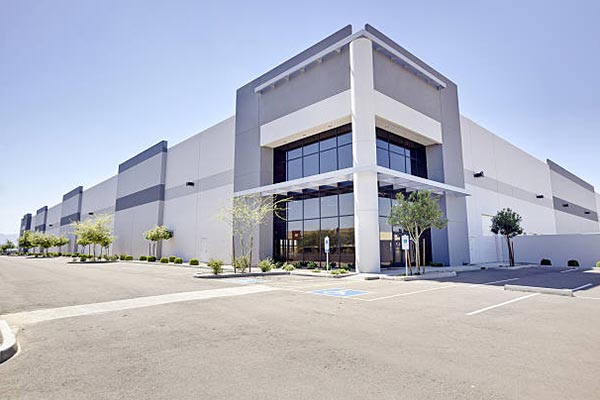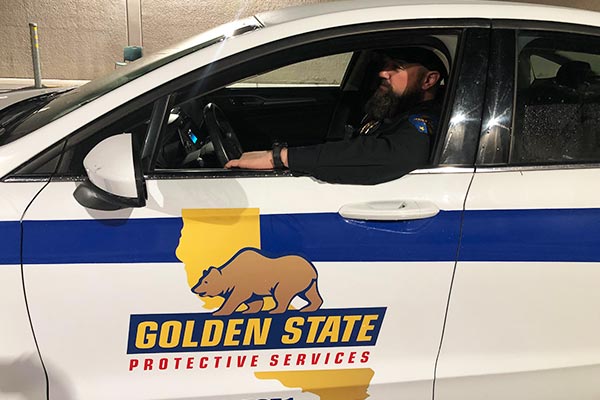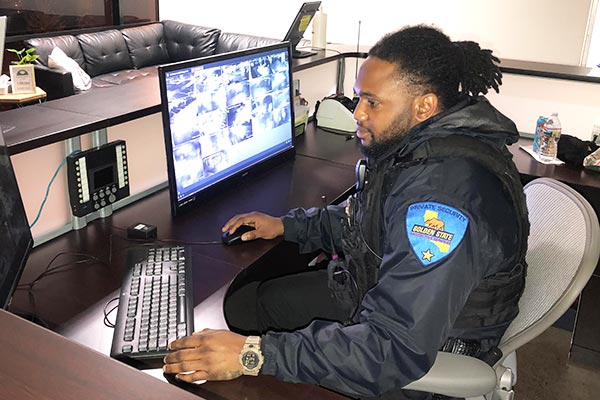 Golden State Protective Services Vehicle Patrol
Golden State Protective Services Vehicle Patrol Division is a unique and effective way to have high exposure and provide lower costs to our clients. We can cover more area in less time and ensure that your property is secure. Vehicle Patrol can be a better way of deterring an unwanted visitor in the middle of the night.

Let us face it, a solitary man on foot cannot be in two places at the same time. With Vehicle Patrol it looks as if that Marked Unit with red and amber lights is everywhere at all times. Combining "boots on the ground" and Vehicle Patrol is an even better answer to effective Security within a budget.
Some businesses do not require or need a Fixed Guard but would like to have spot patrols done on the physical premise of the business.  We provide a unique Marked Patrol Vehicle Patrol Service and will work with you to determine recommendations for such random patrol checks.  
This would included but limited to checking of Roll Up Gates, Door Checks, Window Security, Company Vehicle Checks left on premises, and Lock Ups if necessary.  
Many times, our Patrol Sector are Supervisors who also will check on our Fixed Security premises and check in with the Guards at those fixed locations and offer support where necessary.